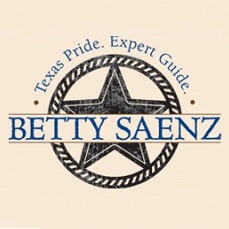 What are VOCs and what can we do to avoid having them in our homes?
VOCs
are
Volatile Organic Compounds
, and no, this is not the type of "good" organic we want in our Texas Organic Home. VOCs are pollutants in our homes and can effect the indoor air quality of our homes. The resulting poor indoor air quality can have both short and long term ill health effects.
Continue reading →