What's all the buzz on electric cars?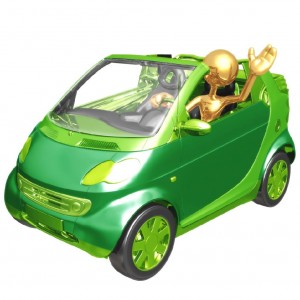 An informative conversation regarding the reality of the electric car: hybrid cars, science, technology, the economy, government, politics, etc.  will be held
Tuesday, September 15th, 2009 at 7:00pm to 8:30pm
at Cafe Caffeine at 909 W. Mary St. #A, Austin, TX 78704.
This event is presented in conversation form with Jeremy P. Meyers, Assistant Professor of Engineering at the University of Texas and Garry Golden, Energy Futurist and hosted by Joel Greenburg, Director of Immercio.
Register for this FREE event at eventbrite